International Non-Profit Organisation
Lignaverda is a non-profit organization (International vzw) that does not receive any structural subsidies from the government. In addition, Lignaverda is a member of the United Nations Association and BE-Impact, among others.
We value every helping hand that brings expertise to contribute to our mission. Lignaverda owes its success to the dedicated work of its employees (in Belgium, Senegal, and Namibia), our committed volunteers (as effective members), and freelancers.
Our objective is to maintain an 80/20 project/overhead ratio. We achieve this by avoiding costly consulting and marketing costs, as well as unnecessary flights. Our priority is to allocate our budget towards the development of sustainable forests. To put it simply, at least 80% of our funding directly benefits local communities.
In all Lignaverda projects, we focus on capacity building and creating employment opportunities to the local population. Our aim is to empower them to take charge of governing their new forests.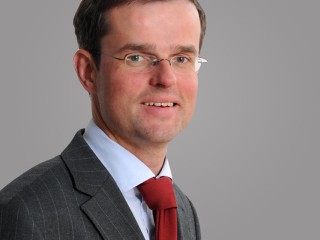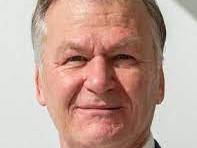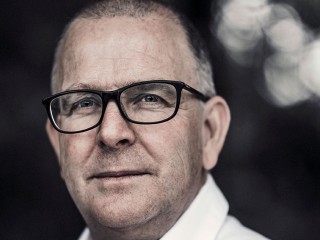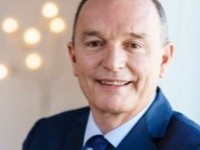 Board member of Elia Group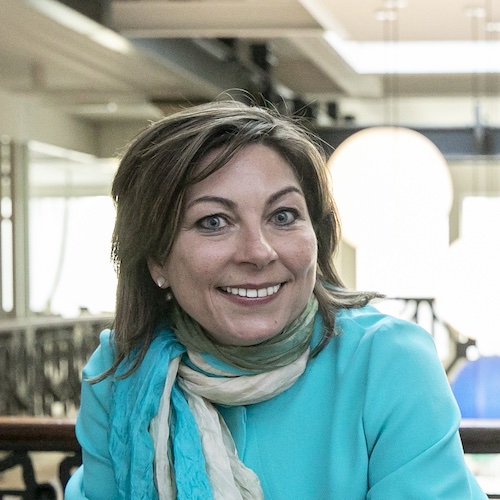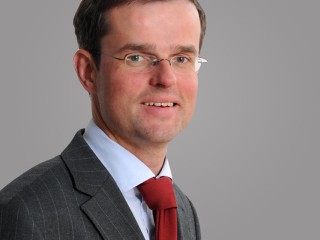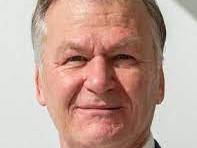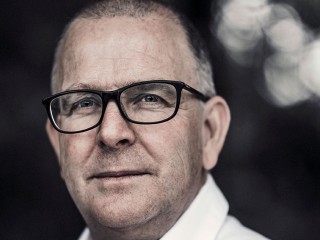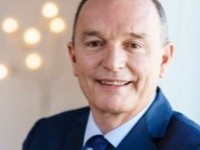 Board member of Elia Group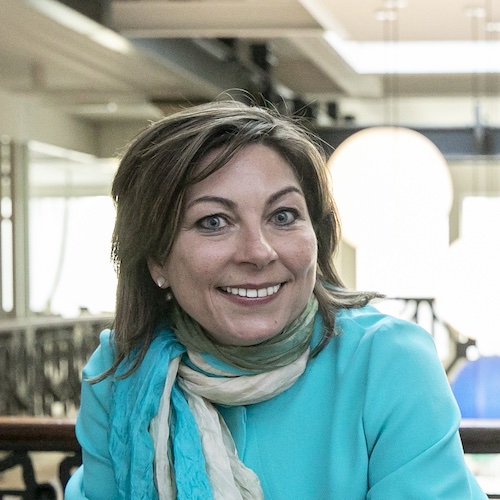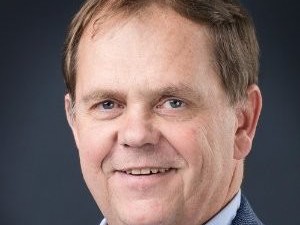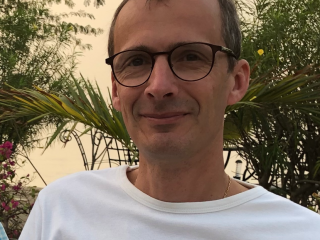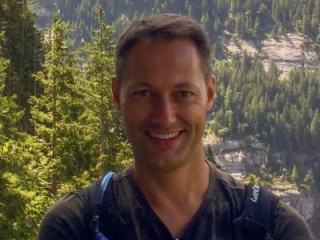 Lt. Colonel Belgian Airforce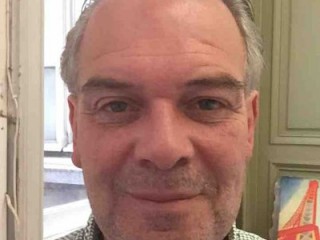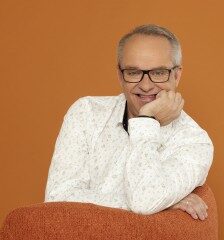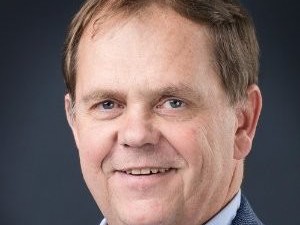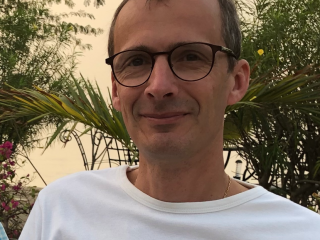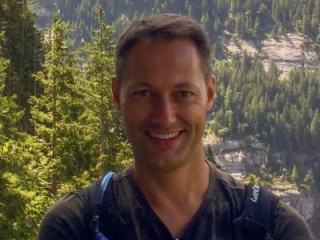 Lt. Colonel Belgian Airforce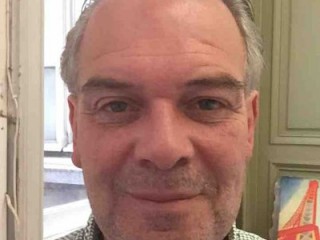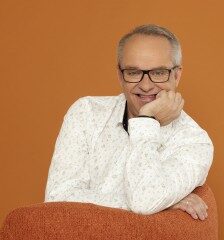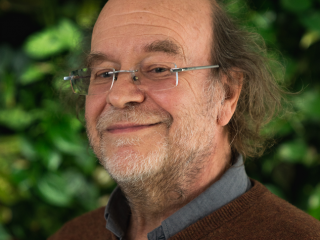 Academic Advisor and Prof in Tropical Agronomy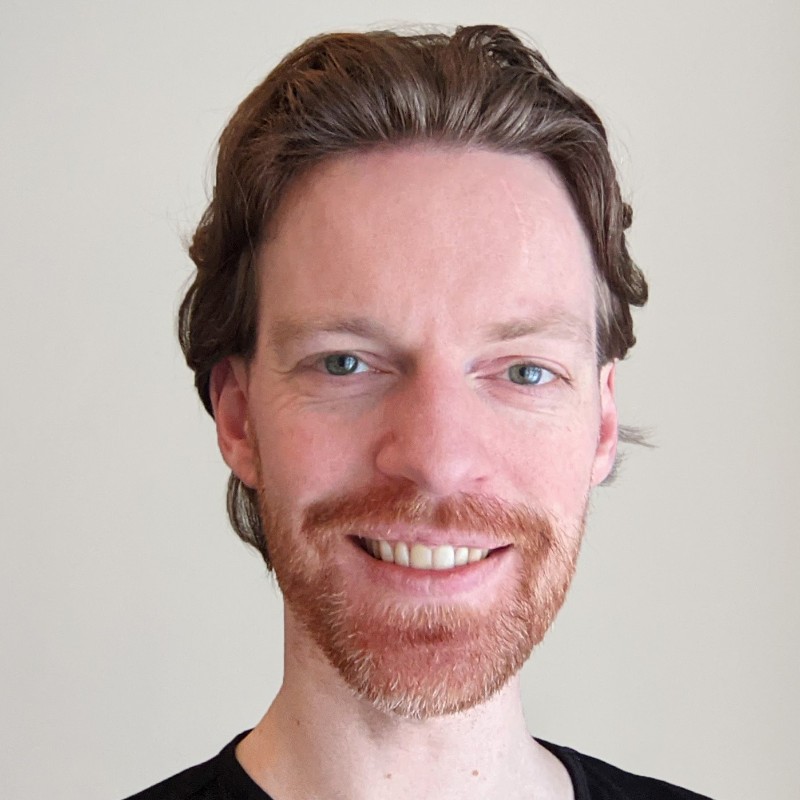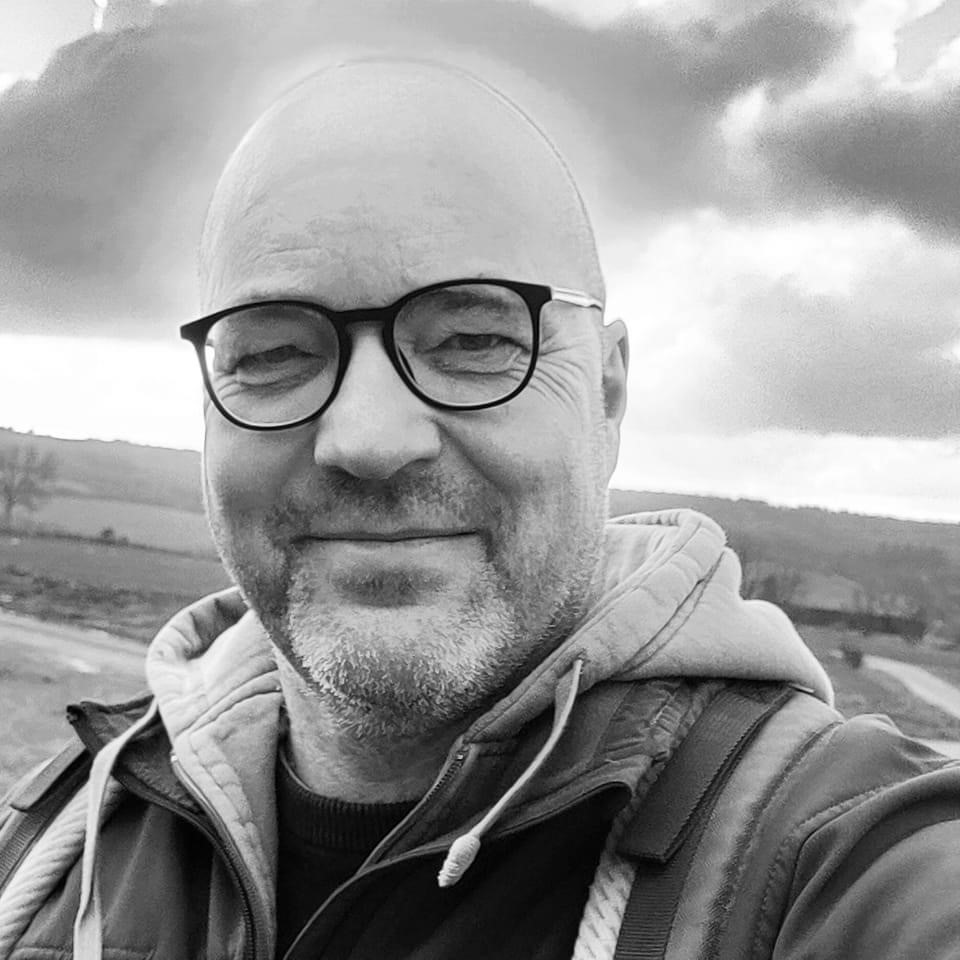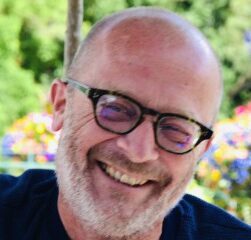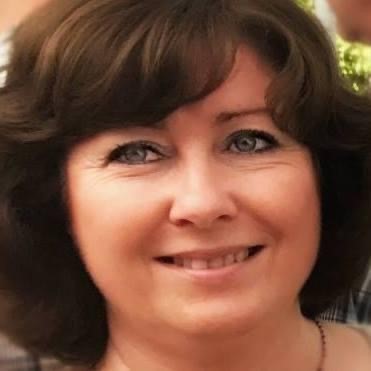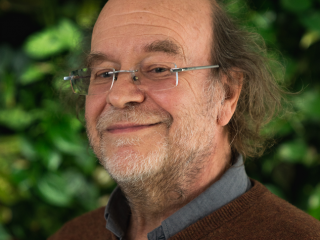 Academic Advisor and Prof in Tropical Agronomy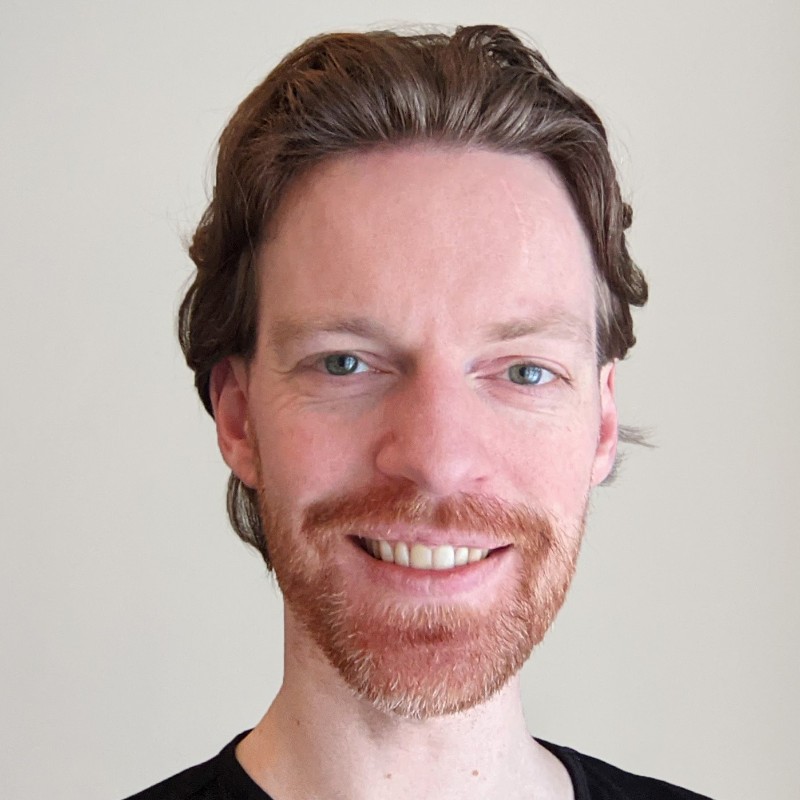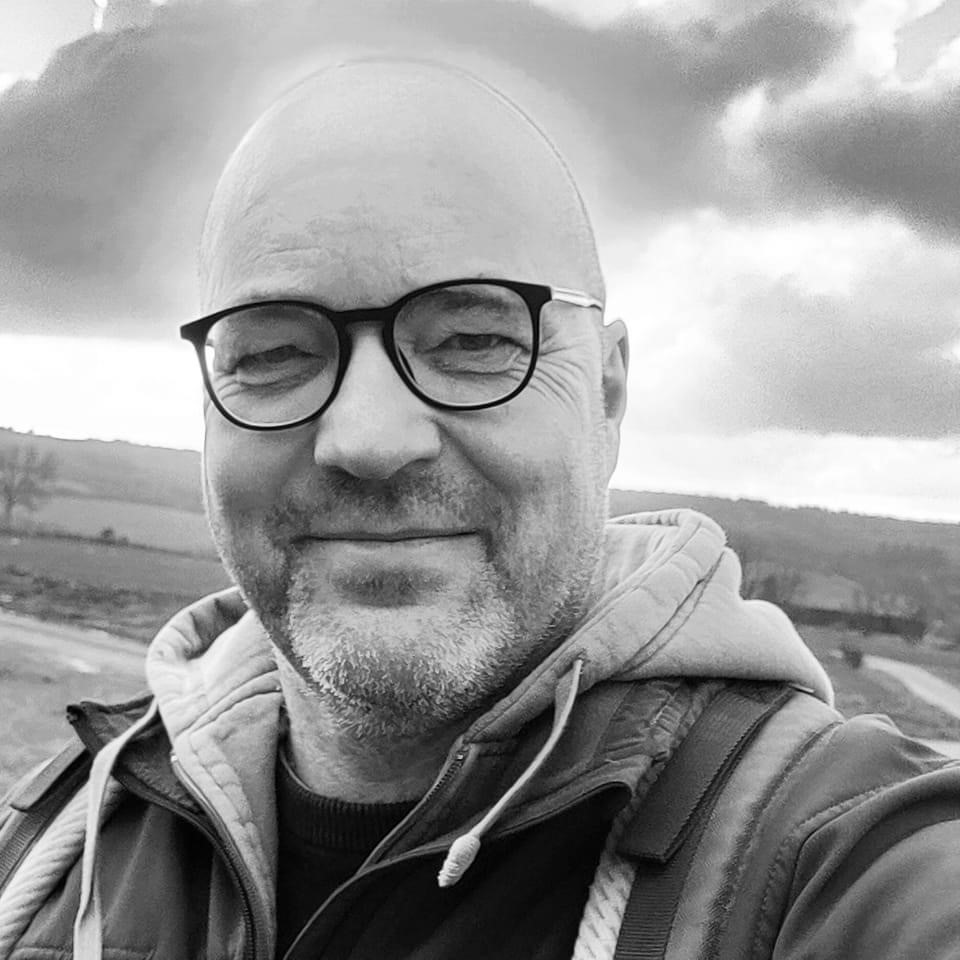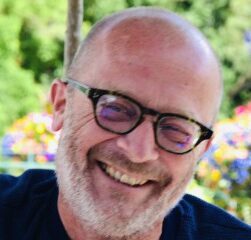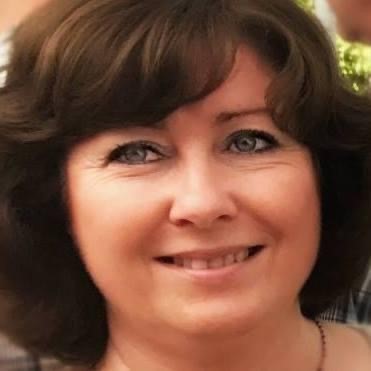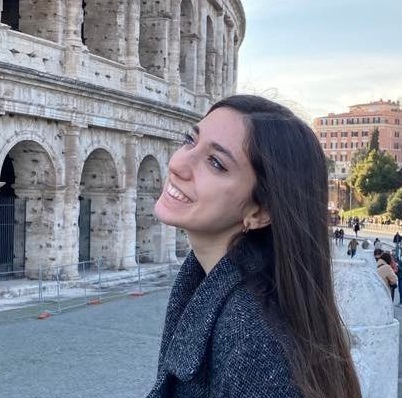 Doctor in Medicine and Translation professional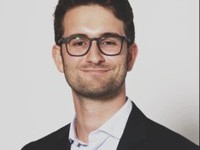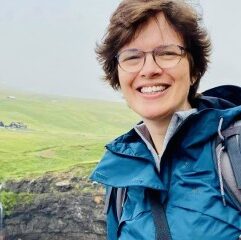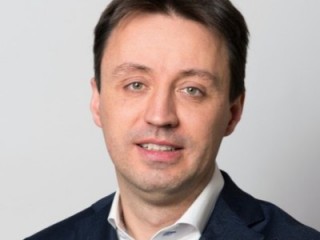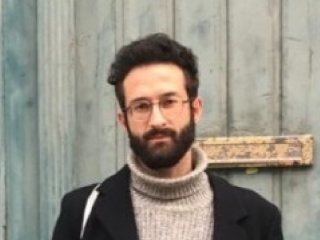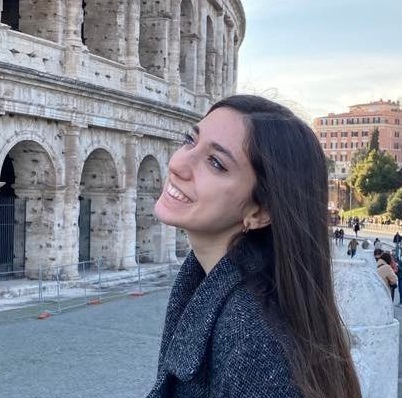 Doctor in Medicine and Translation professional